You Don't Have to Take Our Word for It!

Here's what some of our satisfied customers have to say about Novak's Service Center: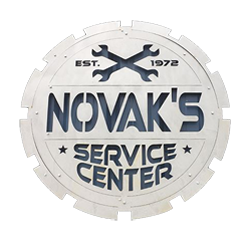 Jeremiah and his crew is the best. He has come to my place to pick up my vehicle because I was working. He has come to my place to change a tire because I had a flat and was at work. Everyone one there is honest and caring. No car issue is too big or to small at Novak's. I am very happy to see them growing and adding on to their garage. A+++ all the way.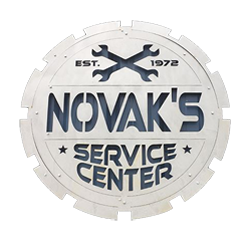 The owner, staff, and service are consistently impeccable. Definitely the best auto shop I've been to.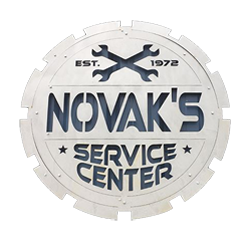 When told by another place that it would cost X amount of dollars for parts and repairs, we said time for a second opinion. We opted for Novak's as per reviews from family and friends. We were not disappointed. They not only exceeded our expectations of customer service, but saved us a bunch of money in repairs that were not needed. They were on the spot when it came to customer service and cost of repairs. They now have a new customer. Great Job Novak's...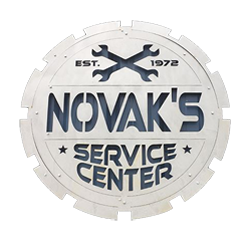 I was from out of town and needed a flat tire fixed. They fixed it right away and put the tire back on my truck. Saved us a bunch of time and hassle so we could spend the day at the track. This is what America is about, hard working shop with fair prices!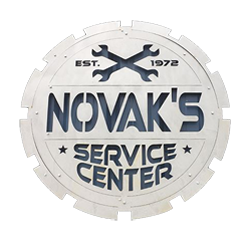 I've never had an issue that couldn't be fixed. The work is completed correctly the first time, and always done in reasonable time. The prices are very fair.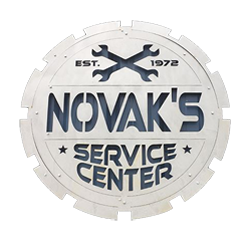 Always professional and friendly. Excellent customer service. Keep up the great work!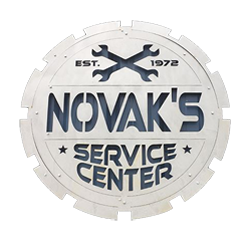 I keep on coming back due to the customer service and how quick they can get the problems on my vehicle fixed! Not only that, they do a great job on my snow removal way to go guys keep up that great work !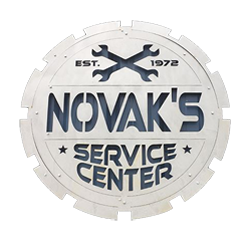 Top notch service, and they stand behind their work.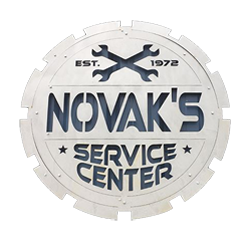 What great service! Loved the service of them picking my vehicle up at work for an oil change. You don't come across quality service like that anymore. Thank you, you made my day! I will be highly recommending your business!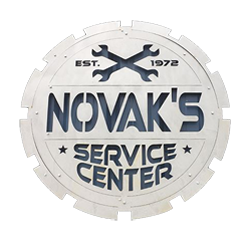 I am kicking myself for not giving Novak's a try many years ago! I've now been there twice for service work and both times the owner and his staff have been great to work with. Its sometimes hard to find an honest repair shop. This company is the real deal. Highly recommend!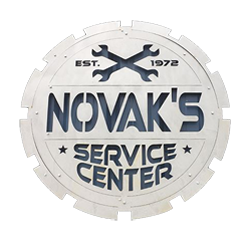 I have brought my vehicle to Novak's 3 times for separate issues, all of them fixed the same day and not once did I schedule an appointment. I would definitely recommend Novak's to to anyone, especially due to the last service I had done. Novak's went above and beyond with their customer service and I absolutely will continue to bring my vehicles here for service!
Discover More About Reviews and Repair Services At Novak's Service Center in Manitowoc

Auto Repair Near Reedsville
Auto Repair Near Brillion
Signs That Your Car Needs A Mechanic